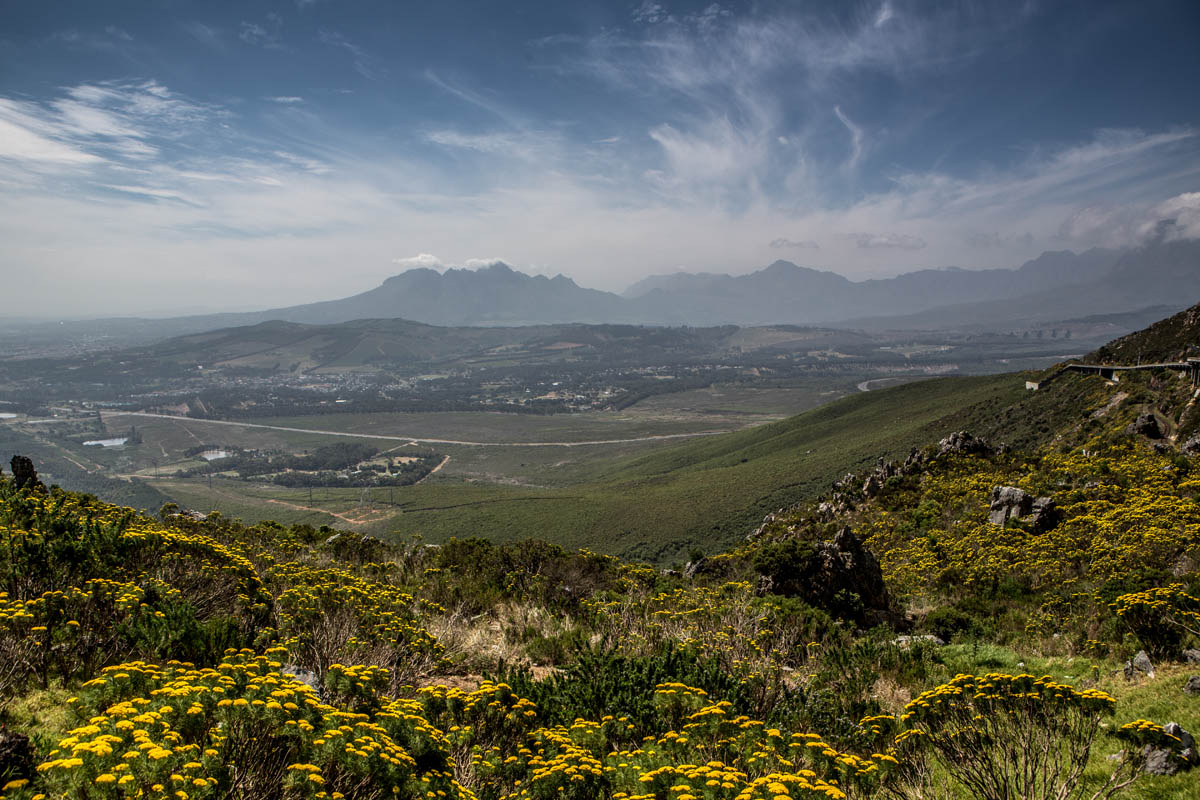 PICU Expansion Ground Breaking Ceremony at The Red Cross War Memorial Children's Hospital in CPT, South Africa
October 21, 2015 | By Lashara van Heerden
We are excited to announce that the construction on the Paediatric Intensive Care Unit (PICU) has officially begun!
There is a dire shortage of beds at the PICU in South Africa, a R100 million-plus expansion and upgrade of the PICU at the Red Cross War Memorial Children's Hospital (RCWMCH) will significantly improve intensive care services given to critically ill and injured children. Capacity will also be greatly increased, addressing the desperate need for more beds to treat the country's littlest patients.
The new PICU will be able to accommodate extra patients in need. The 22-bed facility will increase to 39 bed spaces, which will include an urgently needed 10-bed High Care Unit for neonates as well as isolation cubicles.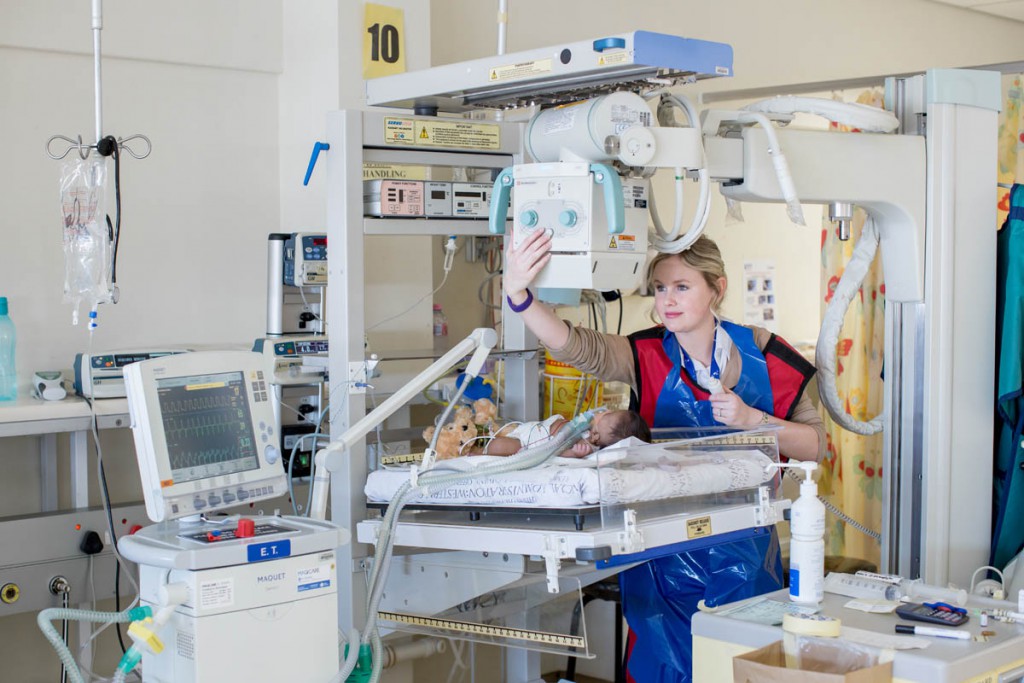 Western Cape Minister of Health, Professor Nomafrench Mbombo, said: "The project will certainly improve the current services that are offered for our paediatric patients not only in the province, but throughout the country. This will allow for more patients to be treated in the PICU. We would like to thank our partners who continue to collaborate with us in order to complement our services in the public health system."
The expansion and upgrade will also create a comfortable and supportive space for parents as well as breastfeeding mothers. Currently, family members have no privacy or space between life-saving equipment as they sit vigil at their child's side. Increased space will also mean that staff who work very long hours saving lives in tough conditions, will have adequate accommodation. These staff members work tirelessly to provide clinical, educational and research services.
Currently the 22-bed PICU at the RCWMCH is the largest ICU for children in Africa. It provides emergency care for critically ill or injured children from within the Western Cape as well as the rest of South Africa and the African continent.
There is a dire need to boost its capacity due to the growing demand for ICU beds in the country. This demand is driven by the increases in surgery requirements and escalations in detection of serious illnesses. In essence, the demands on this unit are higher than its capacity to deliver.
The ground-breaking marks the start of what is set to be an impressive project, addressing the needs of little patients who need intensive care services. Currently, the absence of isolation units in the PICU increases the risk of cross infection, which can compromise the healing process of critically ill children.