The impact of RCWMCH's incredible social workers.
November 5, 2015 | By Toni Calliva
You cannot separate the medical from the social challenges children face in South Africa. The Social Workers see it every day in the hospital and it is their responsibility to ensure that families and patients have the support they need while at Red Cross Children's Hospital (RCCH).
The RCCH understands that hospitalization, illness or injury is a stressful and all too emotional experience for patients and their family members.
A dynamic team of eight social workers are available in every area of the hospital to help patients and their families deal with the broad range of psychosocial issues and trauma that they might find themselves facing. The younger patients turn to their families for love, the social worker in turn will focus on providing support to the families to ensure they are able to give the needed care to their children.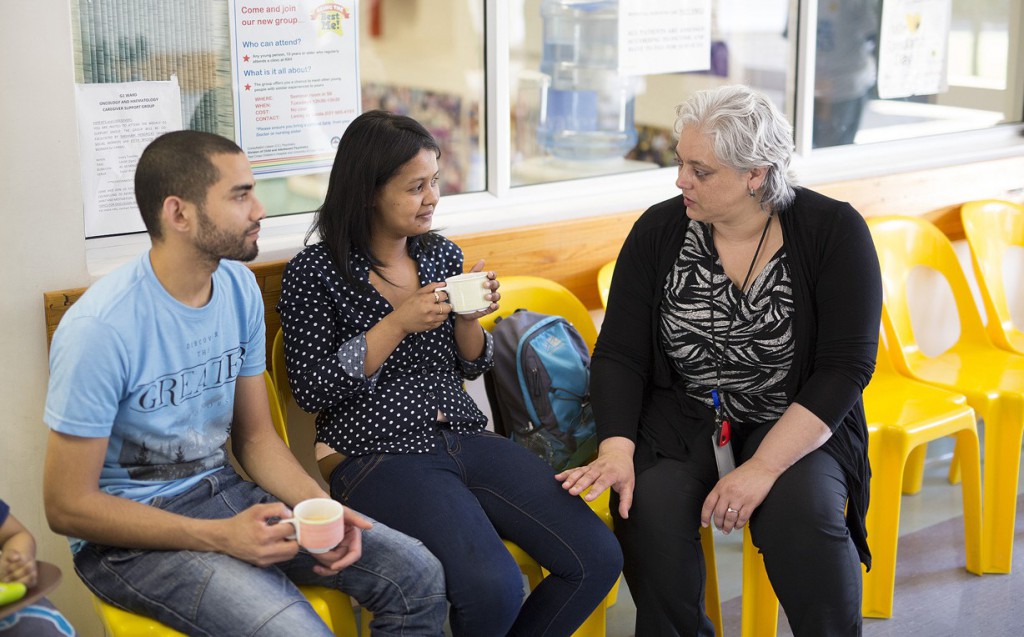 As members of the multidisciplinary health care team, social workers are trained, licensed professionals who provide a range of psychosocial services to enhance the quality of care for children and their families. A large number of the families are from impoverished communities and are intimidated by the large machines and the hospital system. The team members work through this with the families and provide the foundation for those families who do not receive good news from their doctors.
We are so grateful to these loving individuals who make it their business to make a big difference!