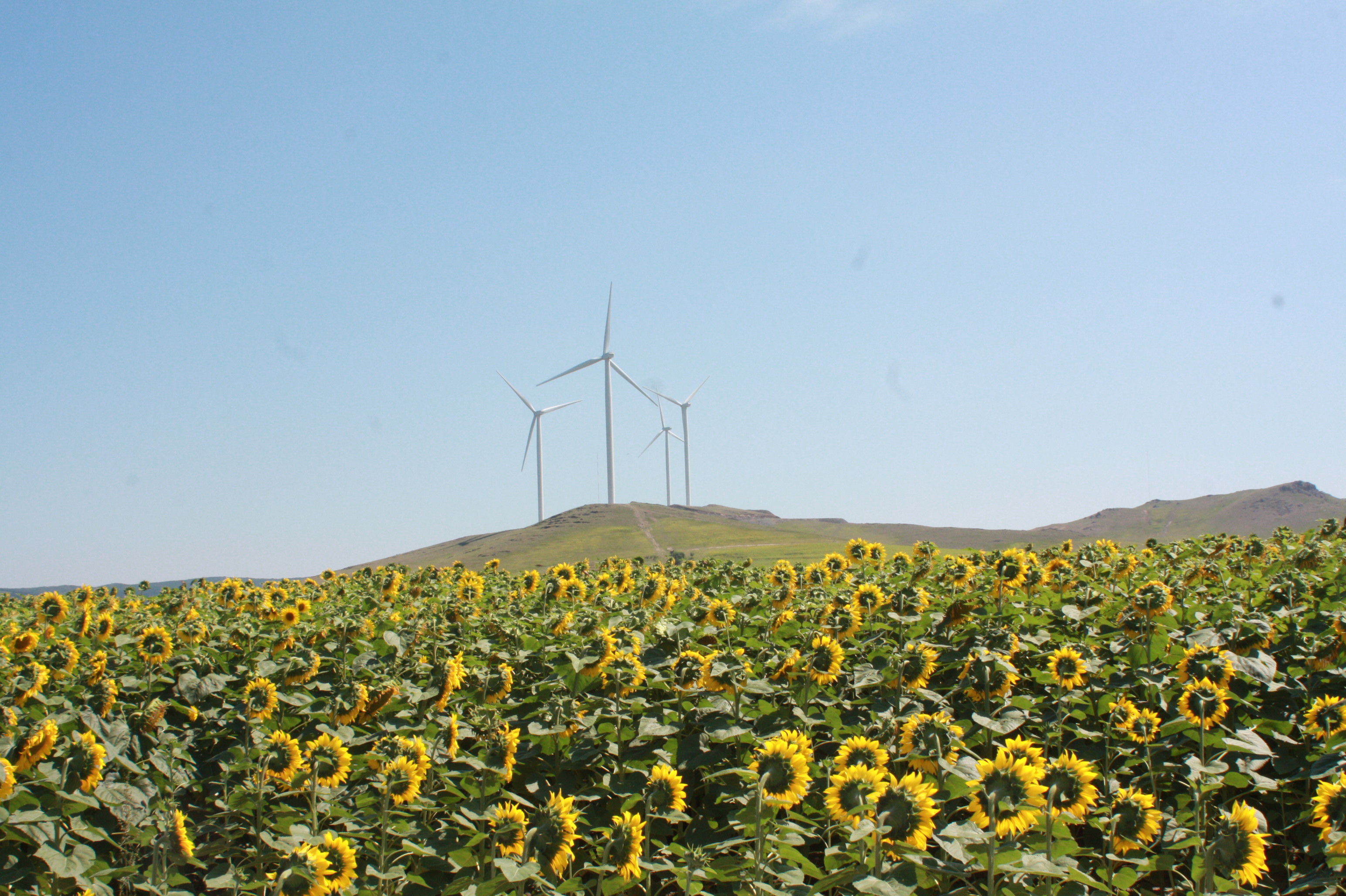 Founder Diego Biasi talks renewable energy and investing in the future.
January 15, 2016 | By Lashara van Heerden
Raised in a small village close to Venice, Diego Biasi possesses a love and respect for nature. He is also particularly sensitive to the ways in which human beings are affected by their often devastating socio-economic conditions. Biasi initially trained as an economist and earned a degree in Economics from the University of Venice. He has over 20 years experience in investment banking and finance.
It was after the 2008 market crash that Biasi and Simone Borla, his late business partner, co-founded Quercus Investment Partners (QIP), a company that specialises in investments in utility-scale energy infrastructure.
It was "by chance" that Biasi and Borla came across renewable energy. "We had two occasions where we were involved indirectly in two different transactions in renewable energy, so when we were brainstorming about doing something new it naturally came up  – and that was the beginning", explains Biasi. By matching the needs of the clients with a product that fits Biasi and Borla were able to present a stable product that offers investors "a very predictable cash flow" as well as "long term visibility".
Together Biasi and Borla had created a company that believes in a two fold gain – for both their investors and for the planet. The essence of their company is sustainability, both within a financial frame and environmentally. "If you want a better future you need a better environment, not necessarily only for us, but especially for those that will come after us" he says. With investors realising long term profits as well as making a positive impact on the environment it is no wonder QIP has grown from strength to strength. The company is now considered an industry specialist in renewable energy.
Success, for Biasi, is also measured in how you choose to give back. Investing in renewable energy is an investment in our future and for Biasi the future lies with children. Mandela famously said, "Our children are our future and one of our most basic responsibilities is to care for them in the best and most compassionate manner possible". Making a choice to invest in the lives of vulnerable children comes from a deep understanding that poverty cannot be eradicated without sustainable choices and investment.
It was thus, when Borla passed away from cancer in 2014, Biasi honoured their long term vision of one day being able to give back, by setting up the Quercus Foundation (QF). "When Simone died I decided to set up a foundation in his memory. I specifically wanted to support the Cape Town project as one of the foundation's first initiatives, because it medically supports children from impoverished areas", says Biasi.
QF aligned with the United Nations (UN) Global Goals in order to support the on-going fight against extreme poverty. According to World Bank Group (WBG) Sub-Saharan Africa is one of the poorest areas in the world, it has "proposed two goals to measure success in promoting sustainable economic development", which are to end extreme poverty and promote shared prosperity by 2030.
With his understanding rooted in economics Biasi is able to use his experience and expertise to make an impact that he believes will be on-going and beneficial.
Biasi believes "Renewable energy is an improvement (on conventional energy) and at the same time respects the environment". Global Goal number seven, Affordable and Clean Energy, is at the core of QIP, because at the heart of what Biasi does is invest in the future.