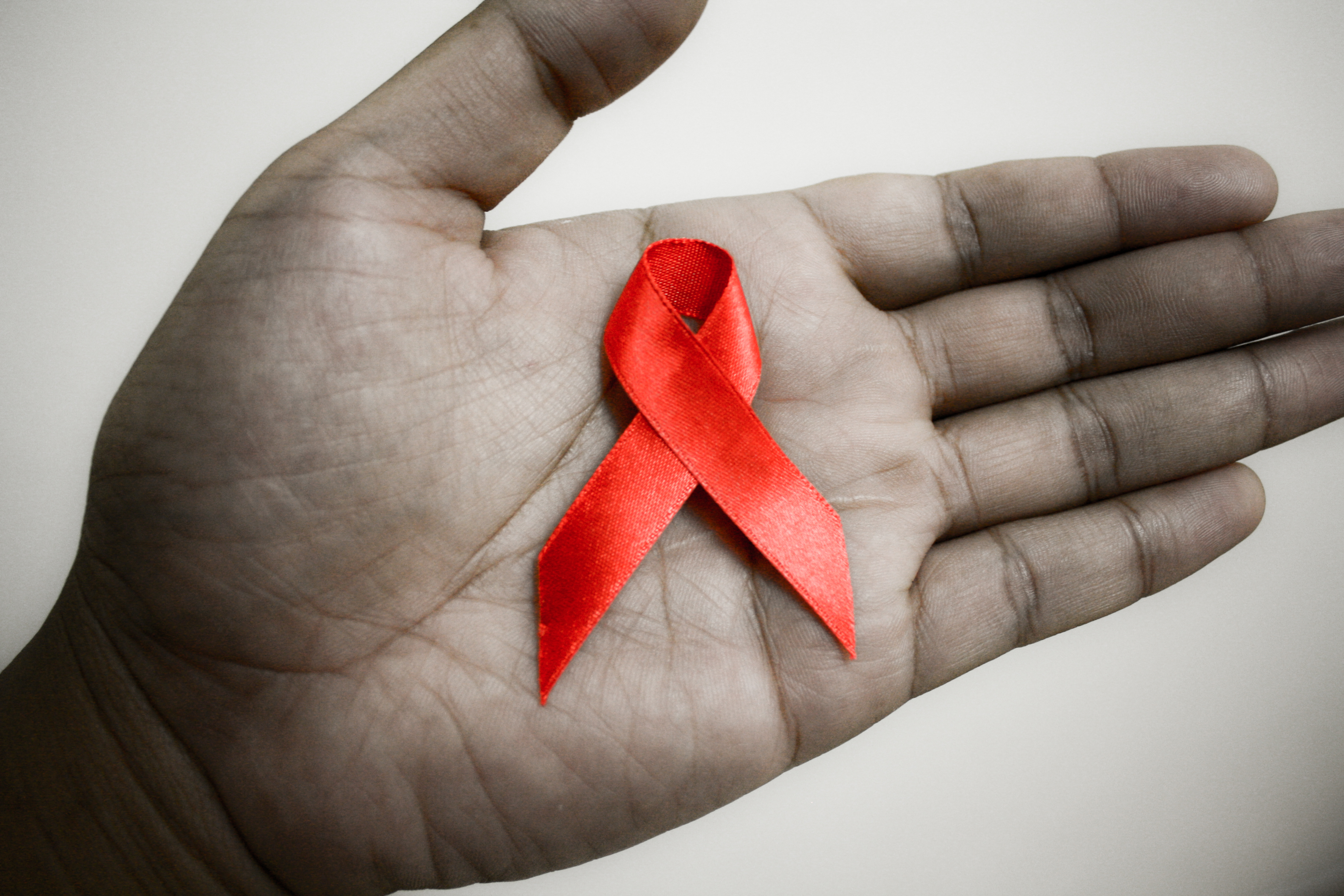 World AIDS Day 2015, progress to end HIV by 2030.
December 1, 2015 | By Lashara van Heerden
On the 24th of November, UNAIDS released a new report ahead of World AIDS Day 2015. The report, Fast-Track to end AIDS by 2030, is part of the Sustainable Development Goals that recognises 35 Fast-Track countries that account for 90% of new HIV infections.
The World Aids Day 2015 (WAD2015) report notes that there has been astounding progress towards counteracting the progression of HIV over the past 15 years. By June 2015, UNAIDS estimates that 15.8 million people were accessing antiretroviral therapy, compared to 7.5 million people in 2010 and 2.2 million people in 2005.
These figures demonstrate that there has been a massive doubling of the number of people on life saving treatment. At the end of 2014, UNAIDS estimates that new HIV infections had fallen by 35% since the peak in 2000. With a further 42% drop in AIDS-related deaths since the 2004 peak.
This highlights the huge steps that have been taken to overcome the world's most serious epidemic, but the work is not yet done. Michel Sidibé, Executive Director of UNAIDS, "We need to do it just one more time to break the AIDS epidemic and keep it from rebounding."
By applying strong leadership, leveraging investment within the communities, cities and countries most affected the UNAIDS Fast-Track can halt the epidemic by 2030.
Her Royal Highness Princess Tessy of Luxembourg, the new UNAids Global Advocate for Young Women and Adolescent girls says, "My interest in the AIDS response was sparked by the fact that HIV affects each of us. And we all have power to end this epidemic and to ensure everyone is able to live with dignity and respect—especially when it comes to young women and adolescent girls. Today, all of the elements, such as research, awareness, knowledge and resources, have to be brought together to give us the best chance of succeeding".
Khayelitsha, a low income informal township in Cape Town, has been the focus of improving paediatric HIV treatment management. The WAD2015 report looked at clubs set up to develop family antiretroviral therapy adherence that "allow children and their caregivers to benefit from a community model of care that supports long term retention". These programmes offer one to one support, adherence support counselling and routine viral load testing.
Evidence from the report indicates that clubs developed to support paediatric adherence and antiretroviral therapy support in Khayelitsha can achieve high rates of re-suppression in children. Children in adherence clubs had a higher proportion of viral suppression (95%) than children in mainstream care (77%).
Children are the most vulnerable; there is a need to address how they are diagnosed and receive treatment. The WAD2015 report highlights the gap in the treatment for children when compared to adults. An estimated 30% of children living with HIV are receiving antiretroviral therapy in sub-Saharan Africa, compared with 43% of adults in the area. There are several reasons for this gap, such as delays in getting children on treatment, a lack of testing opportunities for older children, delays in getting test results, and lastly, poor early infant diagnosis capacity.
One of the 35 Fast-Track countries is South Africa. The UNAIDS estimated in 2014 that 340,000 children between the ages of 0 to 14 were living with HIV.
The Red Cross War Memorial Children's Hospital (RCWMCH) in Cape Town, South Africa is a leader in paediatric health care and medical training in Sub-Saharan Africa. It is the largest stand-alone hospital dedicated entirely to children in Sub-Saharan Africa.
The Children's Hospital Trust estimates that 90% of all patients are from marginalised communities.
"According to UNAIDS, Sub-Saharan Africa remains the region most heavily affected by HIV in the world, with South Africa home to the world's largest population of people living with HIV. Every person has a responsibility to be tested and to know their HIV status. If you know your status, you can take control of your life and manage the disease" says Hospital Management at the RCWMCH.
The WAD2015 report remarks that in 2014 a total of 167 000 children in South Africa were receiving antiretroviral therapy, nearly half of all children with HIV in the country.
Similar programmes like mothers2mothers (m2m) empower mothers living with HIV to become Mentor Mothers. They are employed and trained to work with doctors and nurses in short-staffed centres. The mothers play an important role as a member of the health care team.
These Mentor Mothers have first-hand knowledge of living with HIV. They give other mothers one to one support and provide crucial health education, which helps prevent their babies from being born with an HIV infection.
Together with powerful initiatives such as these we are learning from the past, investing in tomorrow and recreating a brighter future for generations to come.
World Aids Day is a time to join in the fight against HIV/AIDS and show our support for people living with HIV/AIDS. The global goal to halt the spread of HIV is edging closer and closer.